This spacious house includes:
3 Bedrooms
1.5 Bathrooms
Separate Dining Room
Washer and Dryer
Real Wood Floors
Huge Picture Window in the Living Room
Sunroom
Fresh Paint
Off-Street Parking
1,285 Square Feet
Spacious Basement
Private Backyard
Pull-Through Driveway
Separate Shed
High-Speed Internet Available
Only $1,750 Per Month!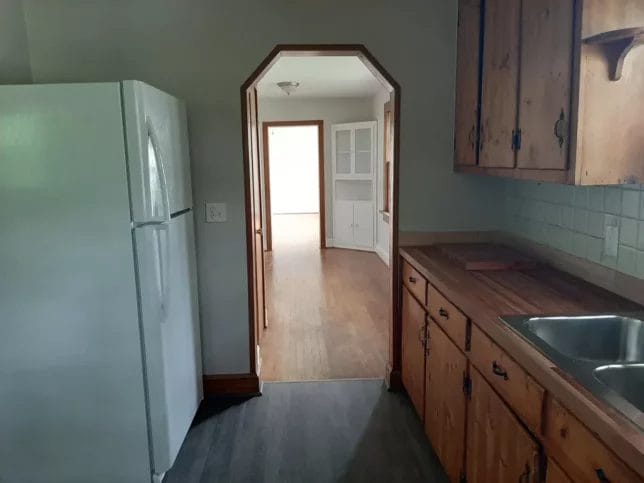 Downtown Gordonsville is a spectacular place to live. Only a short commute to downtown Charlottesville, Pantops, Orange, Ruckersville, and more. The short drive to Charlottesville is through gently rolling countryside (you don't have to touch 29!). This quiet town is a world apart from the hustle and bustle of the city. Within walking distance are the grocery store, Restaurant Rochambeau, BBQ Exchange, other dining, shopping, and the elementary school. All this is against the beautiful backdrop of the Blue Ridge Mountains. There are lots of things to do in the area including Montpelier, vineyards, horseback riding, golf, and much more. Contact us today to schedule a viewing!
Utilities not included. No Pets.
Our general screening requirements are:
A monthly income at least 3x the rent (example $1,750 x 3 = $5,250)
Good credit (700 and above for all occupants 18 and above)
A good reference from your last landlord
No evictions in the last 5 years
Small pets with prior approval (2 limit)
[CONTACT_FORM_TO_EMAIL]