This incredible location is ready for a restaurant! The location is right on Routes 15 and 33. Within sight of Barbeque Exchange, The Civil War Museum, and Downtown Gordonsville, this is an ideal location for a restaurant. This space includes: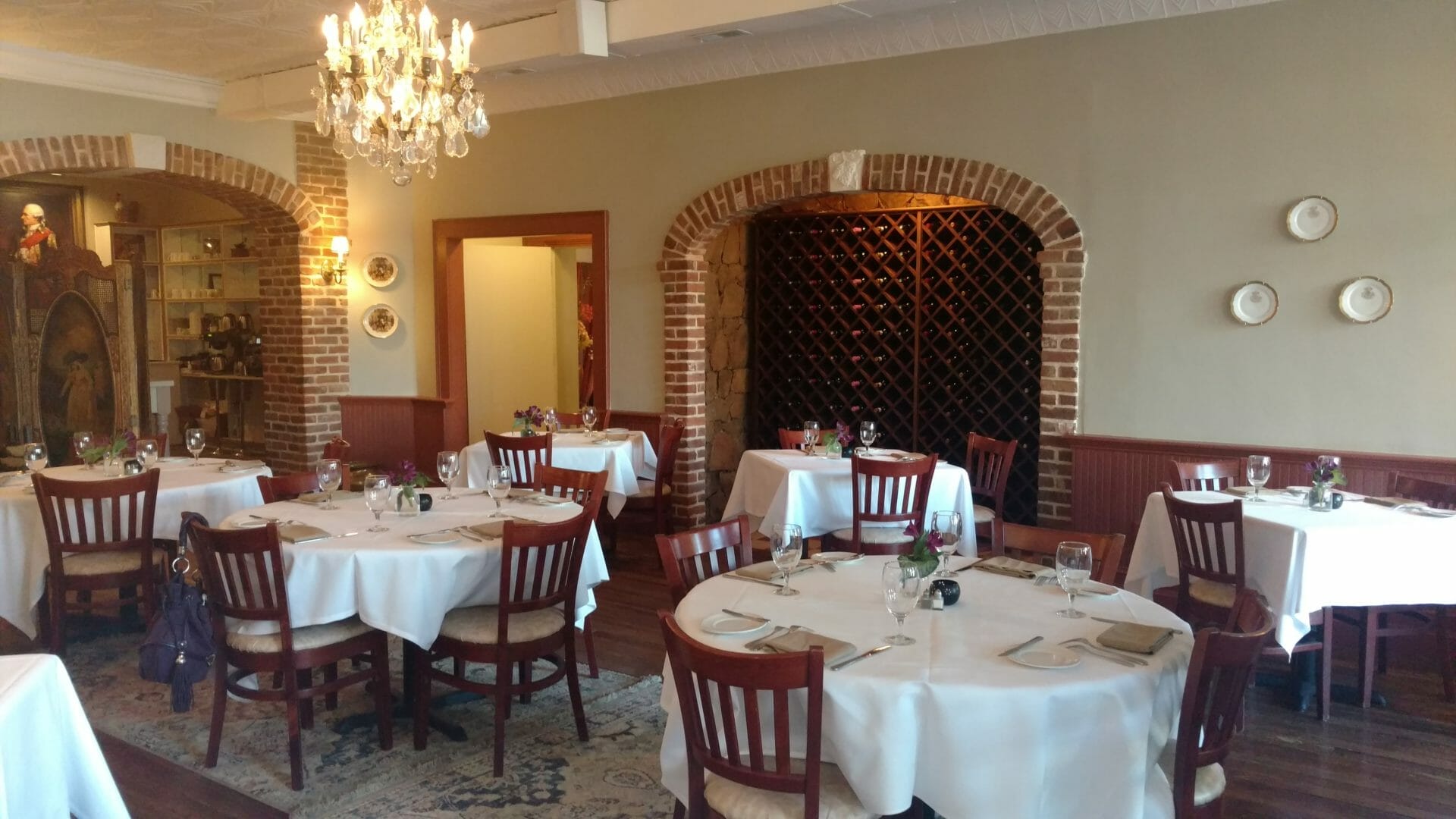 Fully Equiped Proffessional Kitchen
Main Dining Room, Bar, Event Space
Two Outdoor Dining Areas
Petanque Court
2 Public Bathrooms
1 Employee Bathroom
Employee Breakroom/Kitchenette
Exclusive Parking Lot
Handicap Accessible
High-Speed Internet Available
Downtown Gordonsville is a spectacular place to do business. It is only a short commute to downtown Charlottesville, Pantops, Orange, Ruckersville, and more. The short drive to Charlottesville is through gently rolling countryside (customers don't have to touch 29!). This quiet town is a world apart from the hustle and bustle of the city. Within walking distance are the grocery store, Restaurant Rochambeau and other dining, and other upscale shopping. All this is set against the beautiful backdrop of the Blue Ridge Mountains. There are lots of things to do in the area including Montpelier, vineyards, horseback riding, golf, and much more.
[CONTACT_FORM_TO_EMAIL]