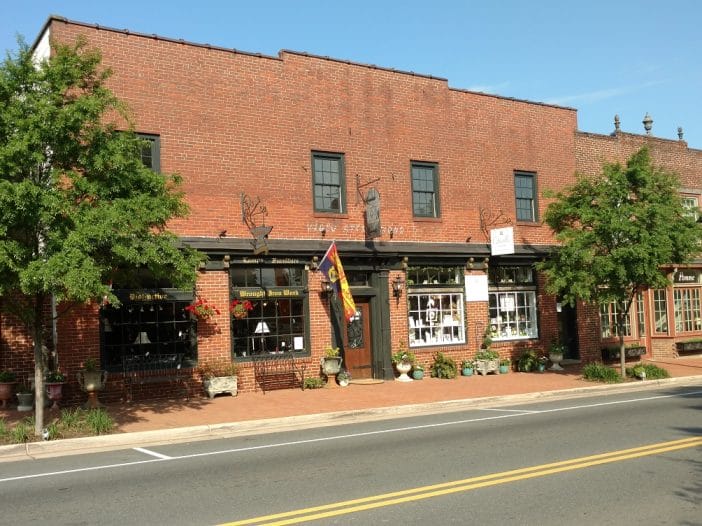 Large space with eight private unfurnished offices, kitchen, and large main hallway. This will be perfect for a low foot traffic professional office such as an accounting firm, law firm, financial planning, realtor, insurance agency, or other professional services business. Not suitable for a call center.
2,400 Square Feet Total
8 Unfurnished Offices
Kitchen
2 Bathrooms
High-Speed Internet
Ideal Downtown Location with Easy Access for Clients
Second Floor
Wood Floors
$400-600 Per Month Depending on Size of Office
Includes Utilities (Electric, Water, Gas, and Internet)
Downtown Gordonsville is a spectacular place to do business. It is only a short commute to downtown Charlottesville, Pantops, Orange, Ruckersville, and more. The short drive to Charlottesville is through gently rolling countryside (customers don't have to touch 29!). This quiet town is a world apart from the hustle and bustle of the city. Within walking distance of the grocery store, BBQ Exchange and other dining, and upscale shopping. All this is set against the beautiful backdrop of the Blue Ridge Mountains. There are lots of things to do in the area including Montpelier, vineyards, horseback riding, golf, and much more. Contact us today to schedule a viewing!
Contact Us Now: